Horwich Cohen Coghlan Solicitors are a firm of specialist personal injury lawyers with over 25 years experience in this field.
---
We have specialist departments to handle all types of claim and the majority are dealt with by teams in our Personal Injury department, although clients who have suffered serious injuries are looked after by a separate Major Trauma and Serious Injury department, where our lawyers help clients to achieve the best possible recovery by working to facilitate a comprehensive course of treatment and rehabilitation.
News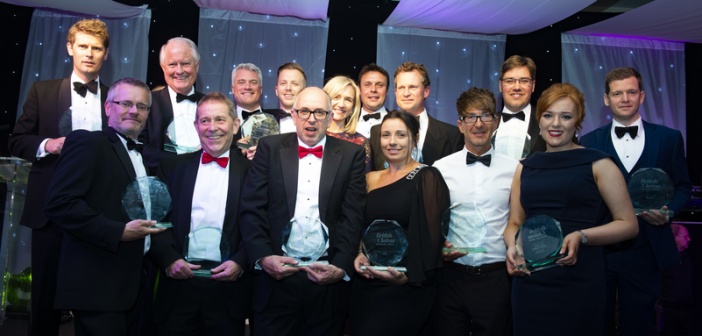 It's official: we ARE the best claimant law firm in Britain!
We are delighted to have been announced as 'Claimant Law Firm of the Year' in the prestigious British Claims Awards…