Have you experienced the death of a loved one?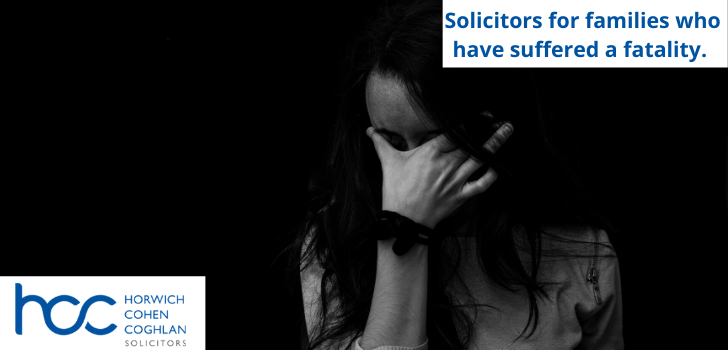 HCC Solicitors takes a 'family first' approach
We've represented bereaved families for more than three decades. During this time, we have earned a reputation for our 'family first approach' to getting justice – and the truth for our clients.
We understand that every incident that leads to a fatality has a devastating impact on family life. Our experienced team ensures that the legal process adhered to is in the best interests of the family.
Personal service for your family
The sensitive nature of fatal injury claims means we prioritise your comfort at a difficult time. This includes visiting you personally to discuss the incident which led to the death of your loved one.
Truth and justice 
Our team secures injury compensation, bereavement awards and dependency claims for families but we understand that truth and justice are the most important things families want to achieve and we play a proactive and supportive role during the process.
If you or your family was financially dependent on the deceased individual it is essential that you instruct solicitors who are experienced in the financial procedures surrounding people involved in a fatal incident.
Our firm is a keen supporter of numerous national charities which help people come to terms with fatal or traumatic incidents including Brake (the road safety charity), The Spinal Injuries Association and Headway.
Fatal Road and Traffic Incidents 
Fatal collisions involving the death of a driver of passenger
Incidents involving cyclists
Death of pedestrians involving vehicles
Motorbike incidents leading to the death of the rider or others
Workplace fatalities and major injury
Working at height, on ladders or roofing – incidents involving death from falling or slipping.
Machinery operation incidents leading to death.
Work vehicle incidents leading to the death of somebody in the workplace.
Who do we represent?
We represent immediate family members of the deceased including:
Parents (biological, or those who were treated by the deceased as parents)
Grandparents
Spouses and ex-spouses
Partners (if they have co-habited with the deceased for two or more years before death)
Civil Partners
Children and Step-Children
Brothers and sisters
Key contact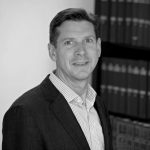 If a member of your family has been involved in a fatal incident – speak to directly to Martin James at HCC on (0161) 830 4647 or email: martin.james@hccsolicitors.com
As an expert in serious injury and fatal accident litigation, Martin James has a hands-on approach to helping people and families rebuild their lives. This has allowed him to achieve numerous landmark results for clients.
Recognised in the Legal 500 as an excellent practitioner he is also an accredited serious injury solicitor by the Association of Personal Injury Lawyers (APIL). Martin also lectures regularly and helps educate people on the subject of serious personal injury litigation as well as campaigning for the rights of injured and bereaved people.
————————————————————————————————————————–
News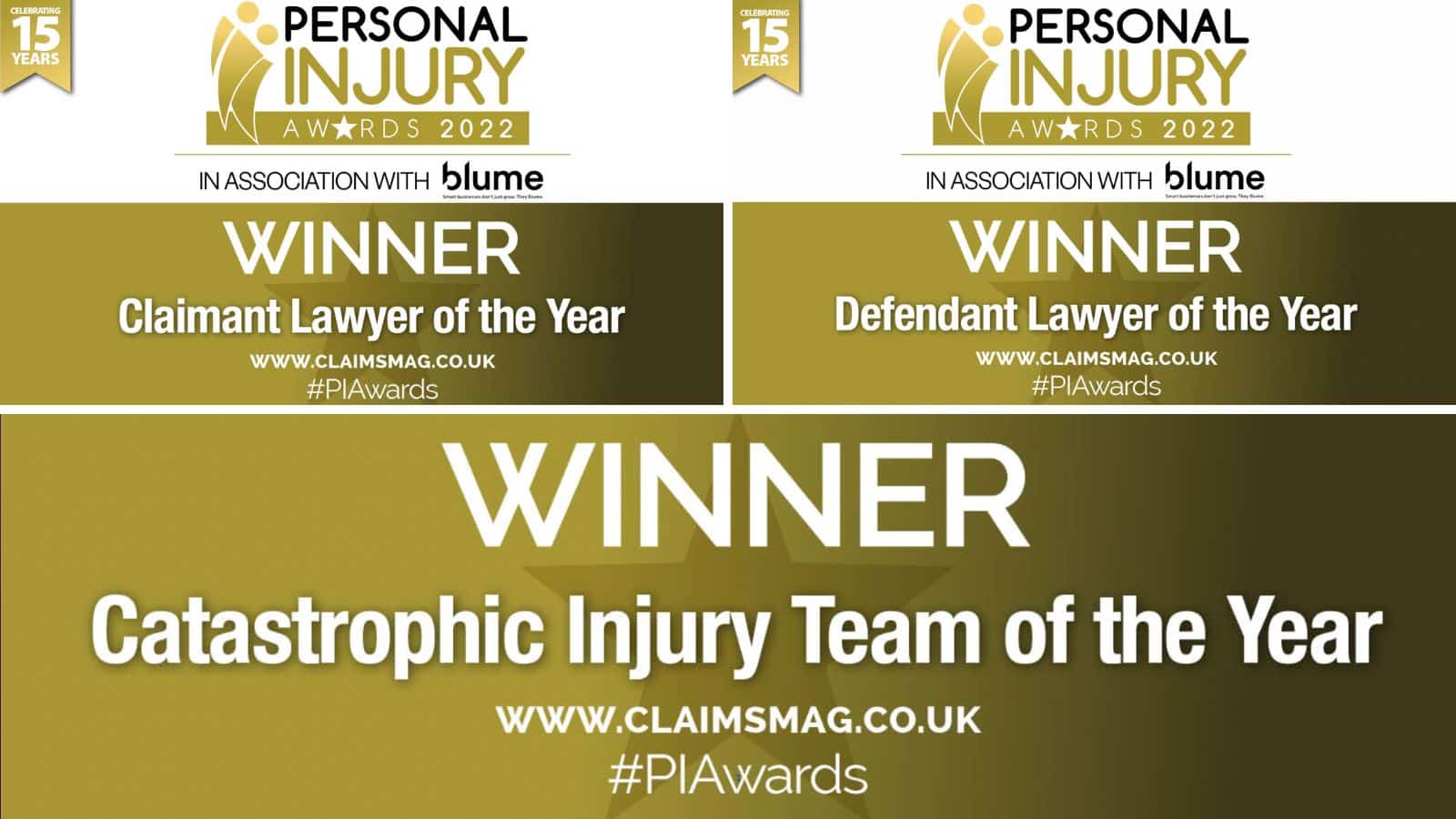 HCC Solicitors wins three awards at the Personal Injury Awards 2022
We are delighted to have been awarded three awards at the prestigious Personal Injury Awards 2022. The Personal Injury…