HCC Shortlisted for two awards at the Modern Law Awards 2023
25th Jan 2023
HCC has been shortlisted for Law Firm of the Year and Patrick Maguire, partner at HCC, has been shortlisted for Lawyer of the Year at the Modern Law Awards 2023.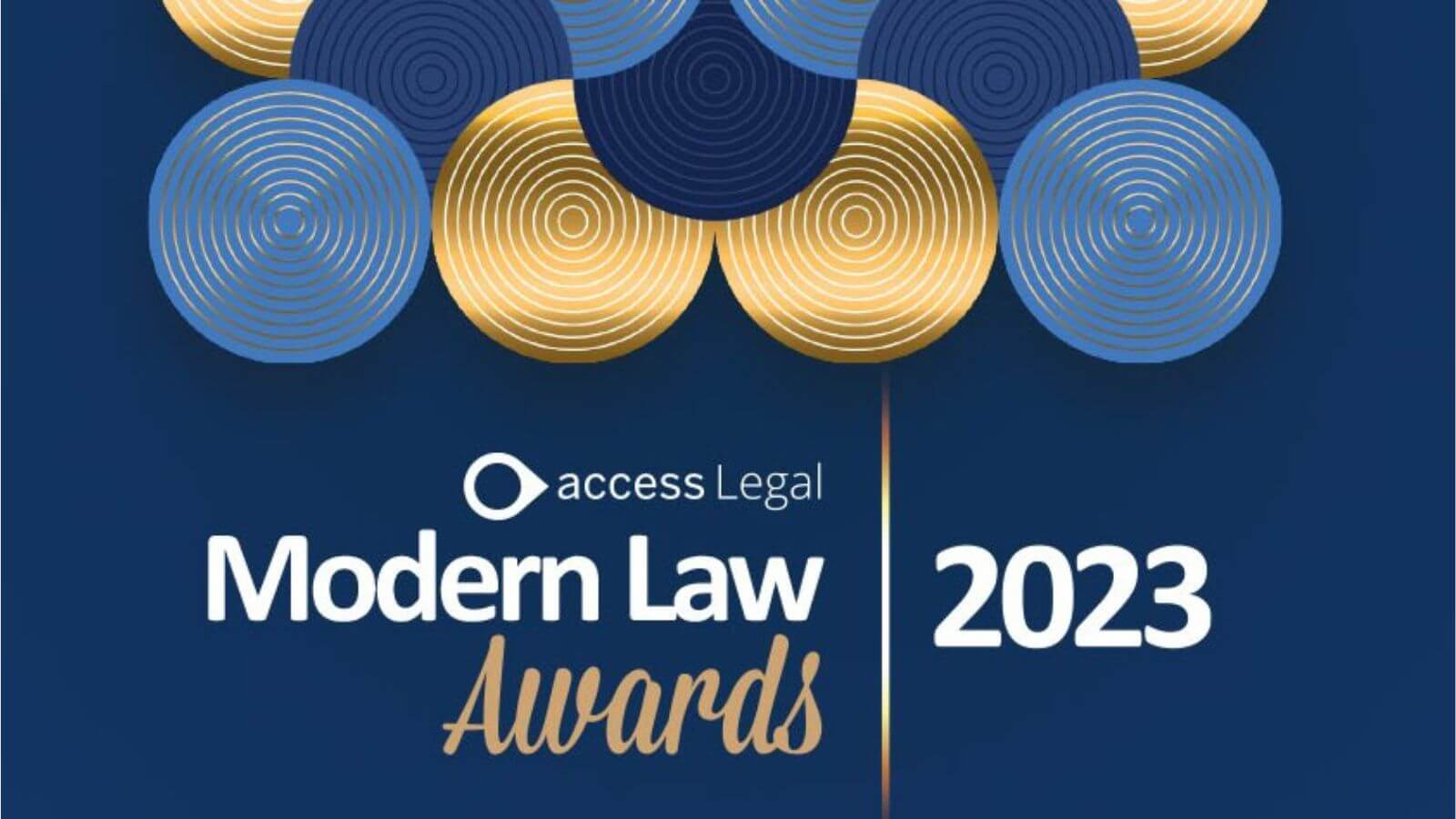 The Modern Law Awards were first launched as a way of identifying and celebrating talent and success stories in the UK legal sector. It provides the opportunity to showcase and set the benchmarks for practice in law.
Brian Coghlan, Director at HCC, said:
"We are delighted to have been shortlisted for the prestigious Modern Law Awards. Patrick is a perfect example of a modern, 21st century claimant lawyer who provides a legal, practical and rehabilitation-focused service to claimants at a time when they need it most. We are all looking forward to the awards ceremony in March."
The winners will be announced at the awards ceremony which is taking place on Thursday 2nd March 2023 at The Hurlingham Club, London.