We will focus on rehabilitation in the early stages of Major Trauma and serious injury cases. At the very beginning of our involvement, we assess each client's individual injuries and circumstances to identify their own particular needs.
---

Horwich Cohen Coghlan Solicitors plan for the provision of treatment after hospital discharge from an early stage, and will invoke the Rehabilitation Code and instruct a specialist Case Manager where appropriate.
The Rehabilitation Code was drafted by a working party including representatives of both Claimant and Insurer representative groups, and aims to promote the use of rehabilitation and early intervention in the compenstion process so that the injured person makes the best and quickest possible recovery. Under the Code the injured persons need for rehabilitation is addressed as a priority, and the process is pursued on a collaborative basis between the representatives of the injured party and the compensator.
Case management is a collaborative process devoted to the coordination of therapy, rehabilitation, and care of people with complex clinical needs. Case Managers are generally experienced clinicians from an Occupational Therapy, Nursing or social care background, and they work independently of the legal process to identify and meet the needs of clients who have sustained life-changing injuries.
Our primary focus is on helping seriously injured clients make the best possible recovery. We will do everything we can to facilitate delivery of a comprehensive course of treatment on your behalf, and we will consider whether vocational rehabilitation would also be of benefit. This process can help seriously injured people return to education, work or find some other rewarding occupation.
In summary, we will do everything within our power to help you get the rehabilitation you need to recover, as well as making sure that you get the best possible financial settlement to provide for your future.
News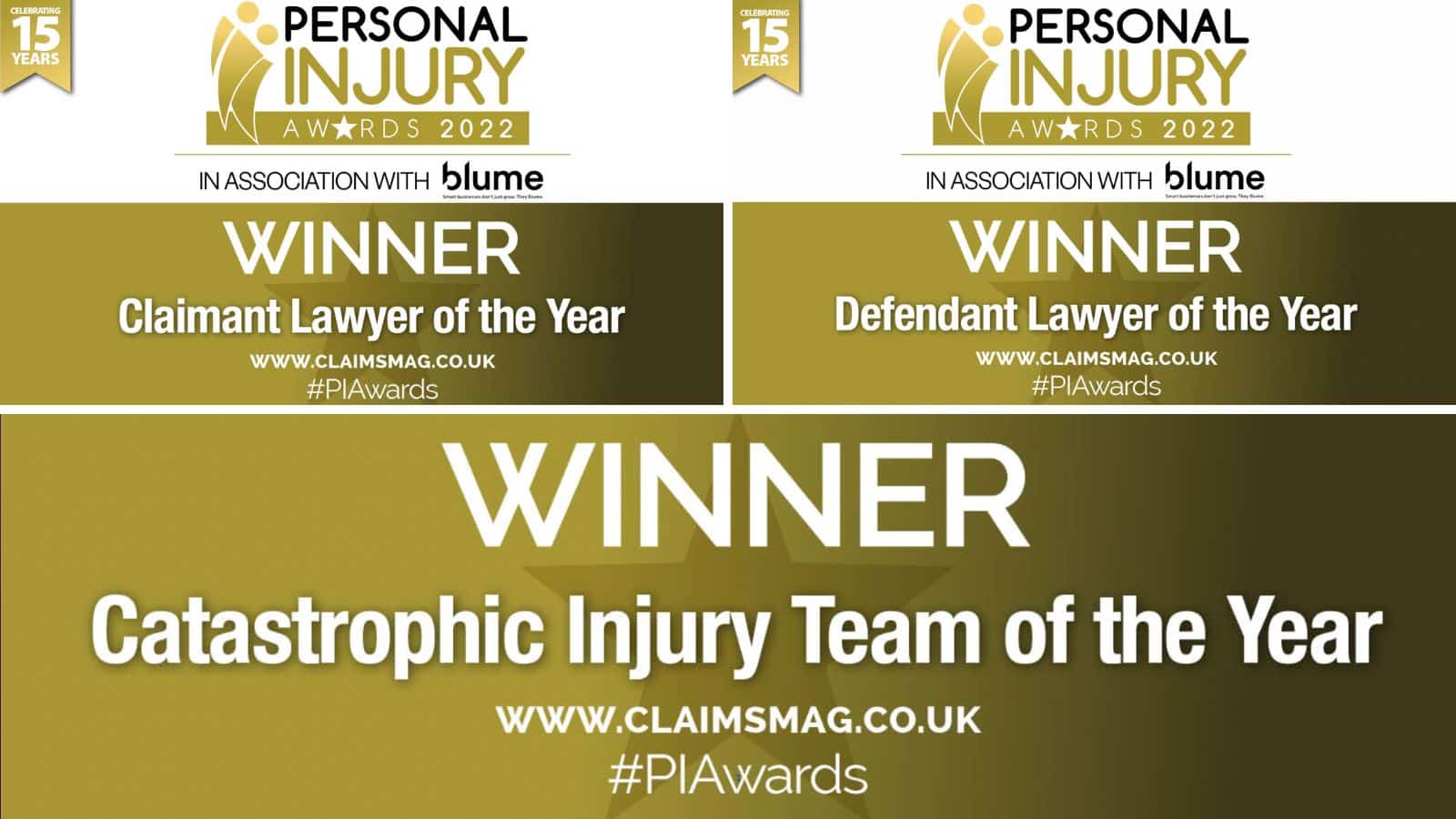 HCC Solicitors wins three awards at the Personal Injury Awards 2022
We are delighted to have been awarded three awards at the prestigious Personal Injury Awards 2022. The Personal Injury…