We understand that a spinal cord injury can have a devastating, traumatic and life-changing consequences on victims and their families. Our team understands the importance of securing rehabilitation pathways and mental health services at the earliest possible opportunity after a spinal cord injury has occurred.
We have many years of experience in handling cases where people have sustained spinal cord injuries. If you, or a family member, have experienced major trauma resulting in a spinal cord injury you can be assured you are in safe hands with our legal team.
Patients often feel isolated and overwhelmed during their initial treatment at the hospital and around 25% of spinal injury patients develop symptoms of depression. This is why our specialist lawyers will visit you in hospital as soon as possible so that we can understand your position and provide you with the right kind of help.
What are the facts?
We are a Trusted Partner of the SIA (Spinal Injury Association) and we work closely with them and their membership base to make sure that spinal cord injured people get the best possible support.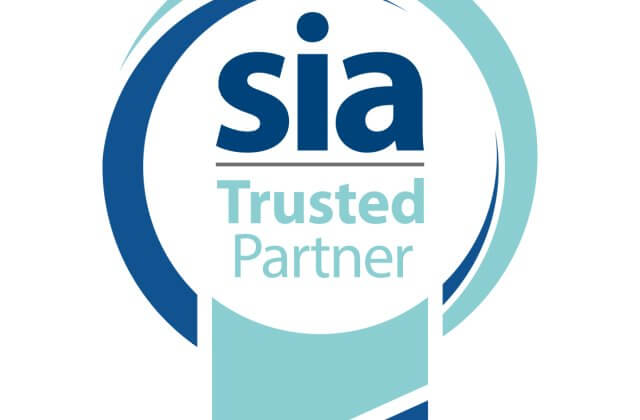 The SIA estimates that there are 50,000 people living with a spinal cord injury in the UK and each year another 2,500 people become newly injured.
There is currently no known effective cure for spinal cord injuries. However, scientists and medical professionals are always working on ways to improve treatments.
You can find out more about our work with the SIA here.
What help do we offer?
Symptoms of spinal cord injuries depend on the severity and the location of the damage but can include partial or complete loss of sensory function or motor control of arms, legs and/or other areas of the body.  The most severe cases affect bowel movement, bladder control, breathing, heart rate and blood pressure. Many people with a spinal cord injury experience chronic pain.
At HCC, we will become an integral part of your support network if you have sustained a spinal cord injury. Your quality of life will be our number one priority and our aim is to provide you with everything you require to help you to rebuild your life and get you back on track.
Watch a spinal injured cord client describe how our lawyers helped him and his family: