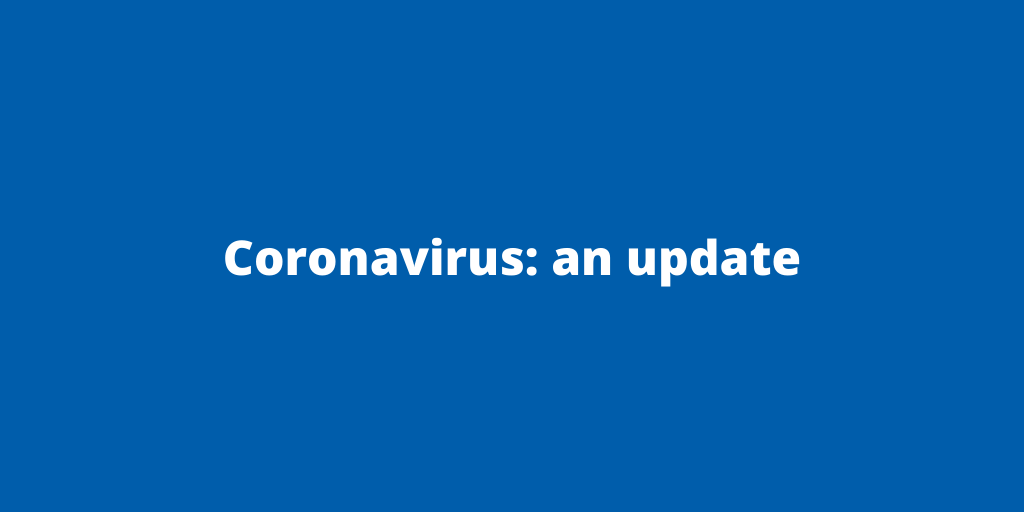 Following the outbreak of the coronavirus in the UK, our primary goal is to continue to serve our clients whilst ensuring the safety and wellbeing of our colleagues.  We've therefore implemented a number of precautionary measures during this unprecedented time.
The majority of our staff are now working from home, and can access e-mails and return telephone calls remotely.  We are striving to operate in accordance with our usual business principals as far as possible, but would nevertheless be grateful for your understanding and patience during this time.
Where at all possible, please could you communicate with us by email which will enable us to deal with your correspondence promptly.
Thank you.
The HCC Solicitors team.