HCC poised for more growth with key appointments
12th Jul 2019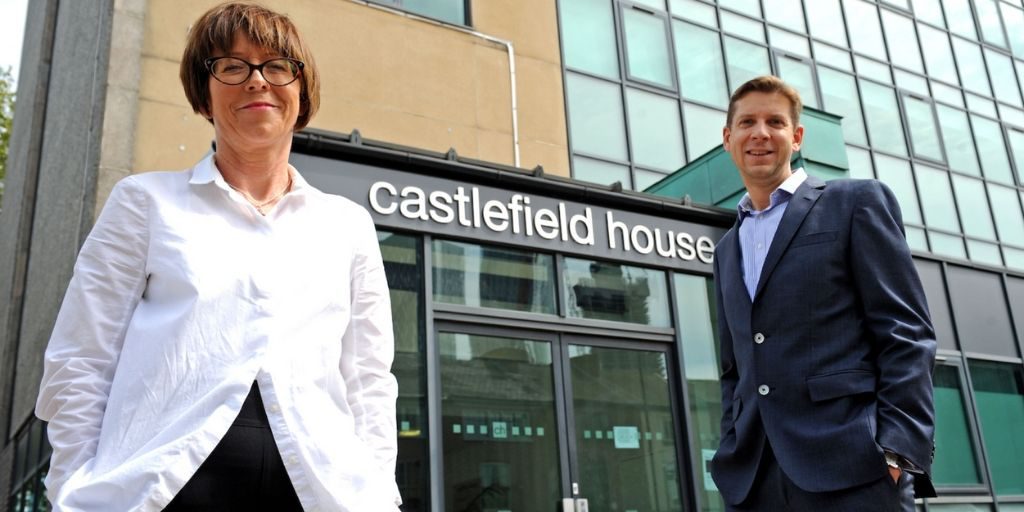 We are excited to be poised for more growth with the appointment of more senior lawyers who specialise in serious injury cases.
We are pleased to confirm the appointment of  Martin James as our new chief operating officer. Martin qualified in 2003 and joins from Slater & Gordon where he was the National Head of Serious Injury. Before that he was an equity partner at Fentons.
He joins ex-Slater & Gordon serious injury specialist Patricia Noone who brings more than 20 years of experience to the serious injury team.
HCC pioneered a Major Trauma service that launched in 2017, which supports people who have been treated under the NHS Major Trauma pathway. The service, led by our partner Mike Molloy, places greater emphasis on rehabilitation for clients who have been seriously injured.
David Horwich, director of Horwich Cohen Coghlan, explains:
"Martin and Patricia are both experienced and highly respected specialists in the field of catastrophic and serious injury, and we are delighted that they have agreed to join HCC in two senior leadership roles.
"Not only have Martin and Patricia got the legal skills and commercial acumen to make a positive impact they are also popular and respected by our existing team of experienced lawyers who have already got to know them well.
"We will continue to invest in new people and we are also looking at other cities in the UK to expand our presence geographically. We are in a really good place to manage and adapt to changes and challenges in the wider personal injury marketplace."
Horwich Cohen Coghlan is delighted to have added experienced serious injury lawyers to our team to maintain our emphasis on ensuring that victims of life changing catastrophic and serious injuries get the support, rehabilitation and compensation they deserve.