HCC shortlisted in FOUR categories in 'Personal Injury Awards 2023'
6th Oct 2023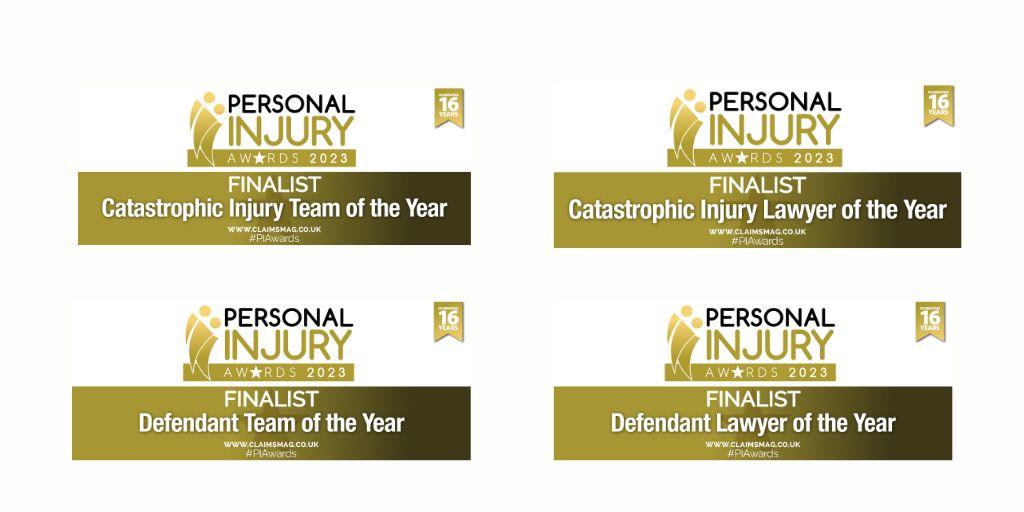 This week, the HCC Solicitors team has been delighted to learn that we have been shortlisted in four different categories for the #PIAwards2023. 👏
Brilliant work by the Catastrophic Injury Team and our Defendant Team! As well as the teams being nominated, we have also seen partners Patrick Maguire and Leanne Thomson get shortlisted.
The awards encompass all professionals and key service providers working in personal injury. Their aim is to identify high standards of practice and to inspire others to emulate the achievements of the sector's finest practitioners and organisations.
Each category is designed to capture the spirit and application of high standards of practice, recognising the achievements of individuals and teams.
We'd like to thank all our staff – and all our clients – for helping us to achieve these accolades.