HCC Solicitors becomes trusted legal partner of the Matt Hampson Foundation
6th Jul 2021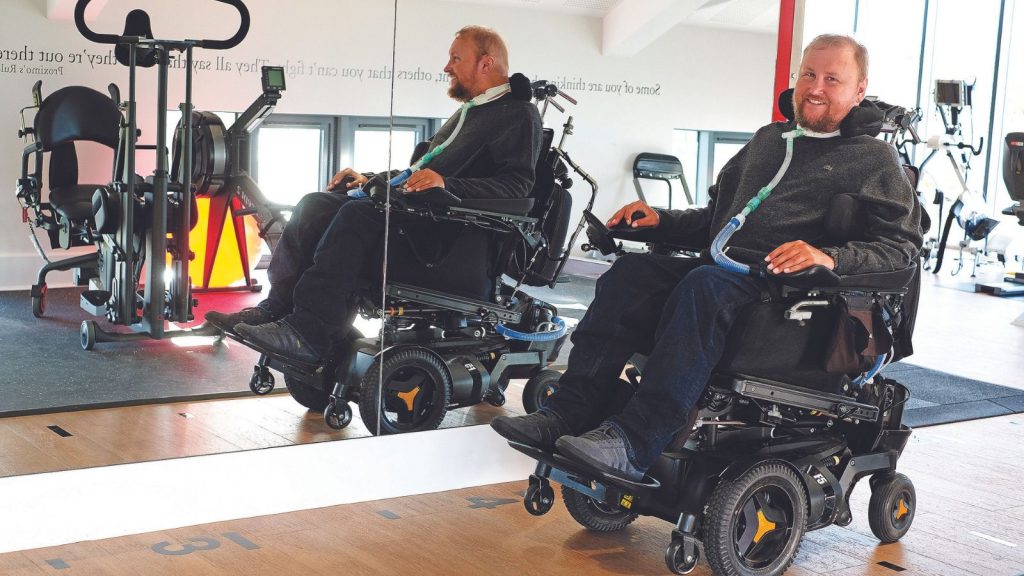 The award-winning Matt Hampson Foundation has selected HCC Solicitors to be its trusted legal partner as it continues to develop its support services for people who have sustained a serious injury.
The Foundation inspires and supports young people seriously injured through sport. Through expert physiotherapy, specialist personal training, support, mentoring and advice, the Foundation helps people with life-changing injuries to get busy living again.
The partnership with HCC Solicitors, a national law firm with offices in Manchester, Birmingham and London means people accessing its support services can also get rapid access to legal expertise specific to spinal cord injuries or a brain injury.
The centre's doors were opened in 2018 and is the brainchild of founder and ex-England and Leicester Tigers rugby player Matt Hampson, also known as 'Hambo', who himself experienced a life-changing injury in 2005 leaving him paralysed from the neck down, aged just 20. In 2021 he was awarded an OBE for the outstanding contribution he's made through the work of the Foundation.
Patrick Maguire, partner at HCC Solicitors, said:
"Sustaining a life-changing injury is hugely challenging for anyone who finds themselves in those circumstances but organisations like The Matt Hampson Foundation play a key role in recovery. We are proud to have been selected by Hambo and his team as the trusted law firm partner to the Matt Hampson Foundation.

"It means that rapid access to all our specialist services across our three offices in Manchester, Birmingham and London will be available to anyone who passes through the doors of this incredible place."
Tommy Cawston, CEO of the Matt Hampson Foundation, said:
"HCC Solicitors and in particular Patrick and Steve, have been a great support to the Foundation and our beneficiaries and we're thrilled to formalise our relationship with them. We look forward to seeing what the partnership brings in the future."
Martin James, Chief Operating Officer at HCC Solicitors, said:
"The Matt Hampson Foundation and the Get Busy Living Centre is a world class centre of excellence for people who have been seriously injured. As well as the physical and emotional support it provides young people it also creates a real sense of community and inspires people to achieve amazing outcomes in their lives.

"Matt Hampson is a national role model. The fact that he is creating other young role models and cultivating such a supportive environment to inspire other people is an incredible ongoing achievement. HCC Solicitors is delighted to be selected as the trusted law firm partner to the Matt Hampson Foundation and we are ready to support anyone who passes through its doors with the legal advice they need."