HCC Solicitors highlights the incredible work of The Matt Hampson Foundation
16th Jun 2021
HCC Solicitors is proud to highlight the incredible work undertaken by the Matt Hampson Foundation and we are supporting the efforts of Olivia Langley, who's inspirational recovery journey brings to life its world-leading rehabilitation expertise.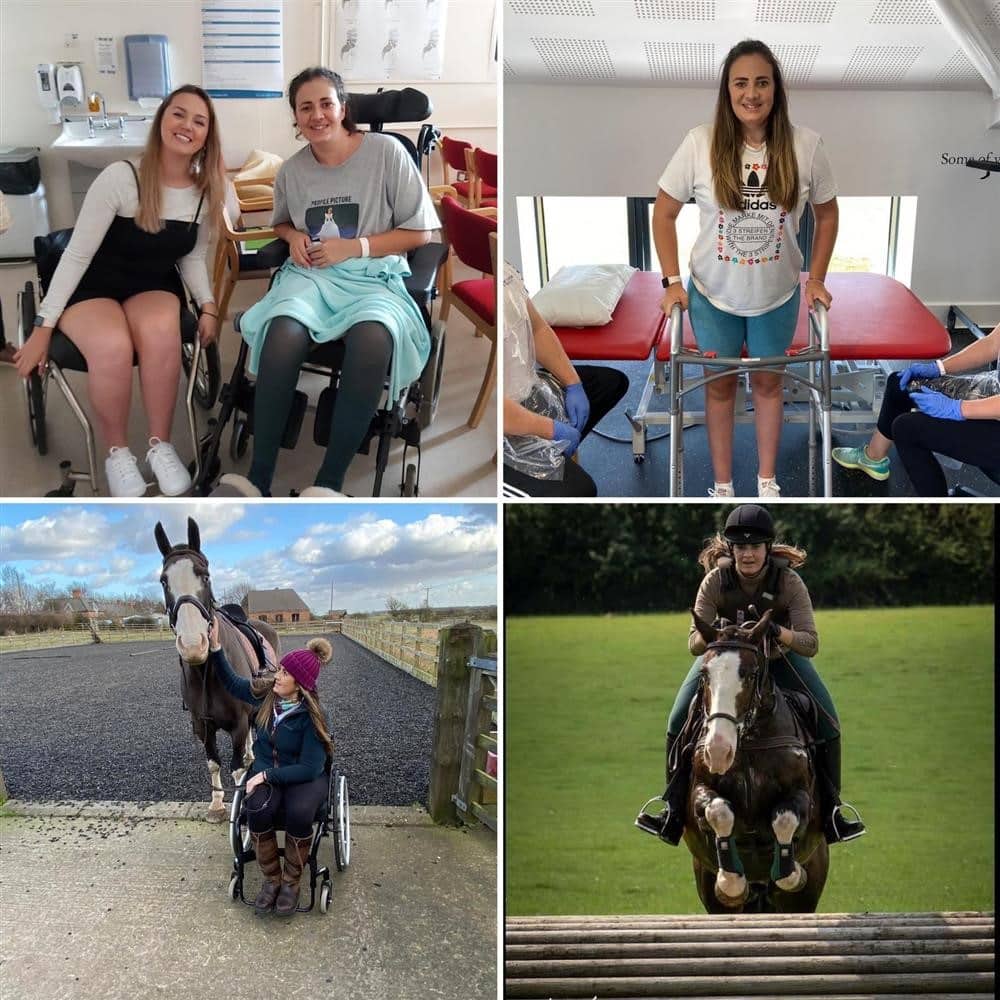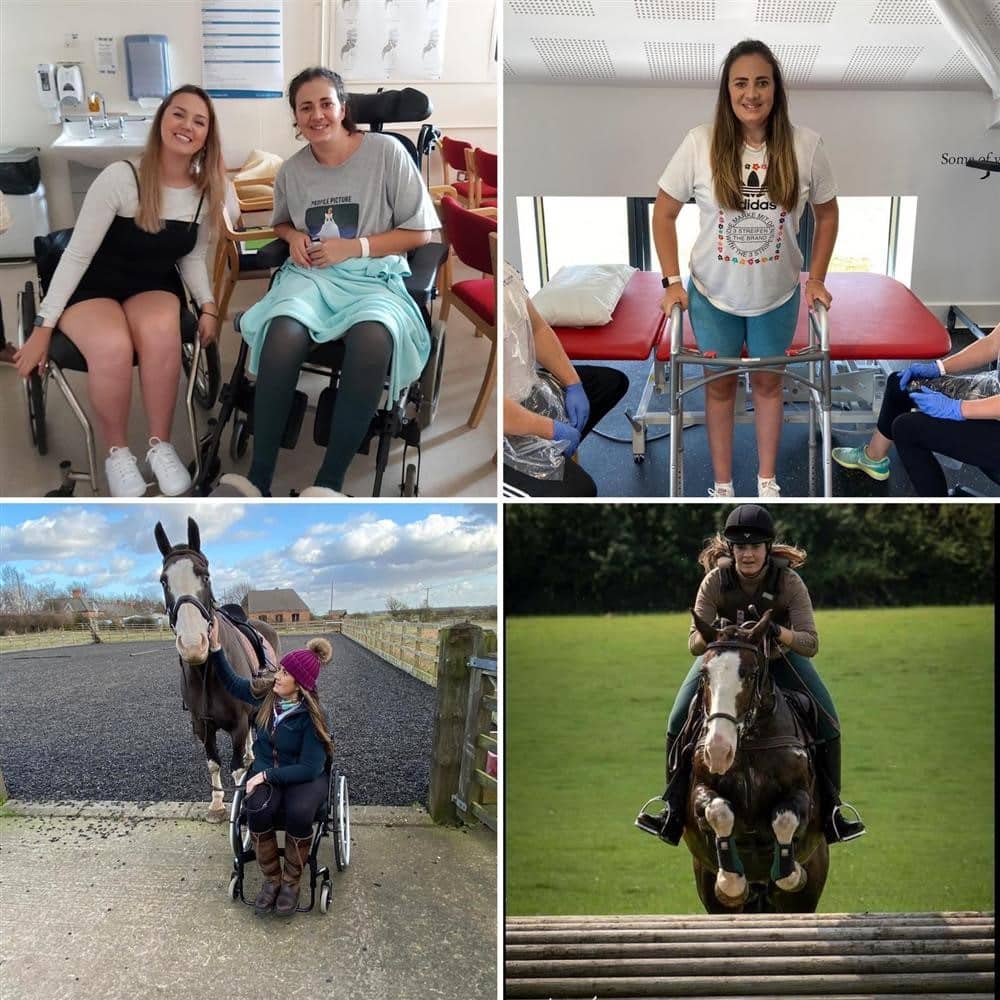 The Matt Hampson Foundation inspires and supports young people seriously injured through sport at its Get Busy Living Centre in rural Leicestershire. The centre provides expert physiotherapy, specialist personal training, support, mentoring and advice to people suffering a life-changing injury.


The centre's doors were opened in 2018 and is the brainchild of founder and ex-England and Leicester Tigers rugby player Matt Hampson, who himself experienced a life-changing injury in 2005 leaving him paralysed from the neck down, aged just 20.
Building a sense of community is central to the Matt Hampson Foundation. In the aftermath of an incident which leads to a life-changing injury most people and their families feel isolated with an overwhelming sense of loss for what has been taken away from them.
The Foundation helps people get busy living again after a life-changing injury – whether it's helping them get back into sport or supporting them in adapting to their new life.
Olivia's story
28-year-old Olivia Langley will be attempting to walk 100 steps to mark 100 weeks of recovery since becoming paralysed in 2019 to raise money for The Matt Hampson Foundation.
HCC Solicitors is very proud to support her in her efforts.
Olivia woke up in the night with a pain in her back and numbness in her legs which was caused by a spontaneous bleed from a mass in her spine. The mass was removed, however the damage done to her spinal cord was irreversible and she became a wheelchair user almost overnight.
Whilst devastating, Olivia has worked hard to recover from her injury and this week she will be attempting to walk 100 steps to raise money for the charity that helped get her back on her feet and supported her emotionally through the past couple of years.
Olivia Langley, said:
"At the time of my injury I was 26 and working as a bookkeeper, but spent all my free time outdoors, I have had horses all my life and horse trials and country fairs were what I looked forward to every year. My partner Tom and I were also in the process of buying a house and hoping to get a puppy as soon as we moved in.

"Obviously my life changed overnight and I've had a very long road to recovery. I've never really properly thought about the progress I've made, but when you put all of the small wins together. It adds up to a huge amount of progress. I have the strength and independence to drive my car alone, lifting my wheelchair in and out of the passenger seat. I have sat back on a horse for the first time since before my injury which felt incredible!

"Also, I am back on my feet! Although I still need support from my physios to stand and walk, I have already made more progress than I could have imagined. I was told by my consultants that my "complete" injury meant I would never have any movement below my injury level again.

"The Matt Hampson Foundation has helped me so much to come to terms with my injury and focus on the things I can do rather than the things I can't and I wanted to do something to give back to this wonderful organisation. I'll be attempting to walk 100 steps at The Get Busy Living centre this week, supported by my physios to raise as much money as I can so they help more people that find themselves in my position and need support to get busy living again."
Martin James, Chief Operating Officer of HCC Solicitors, said:
"The Matt Hampson Foundation is a world class centre of excellence for people who have been seriously injured. As well as the physical and emotional support it provides young people it also creates a real sense of community and inspires people to achieve amazing outcomes in their lives. Having a life-changing injury is hugely challenging for anyone who finds themselves in those circumstances but organisations like The Matt Hampson Foundation play a key role in recovery.

We are very pleased and proud to support the Matt Hampson Foundation and Olivia in her 100 steps to mark 100 days of her recovery. Olivia is a positive inspiration to others who experience a life-changing injury. Everyone at HCC Solicitors wishes her all the best on her recovery journey."
You too can support Olivia (and The Matt Hampson Foundation) by donating via her Just Giving page here.