HCC Solicitors highlighted in new publication of 'Legal 500'
1st Nov 2018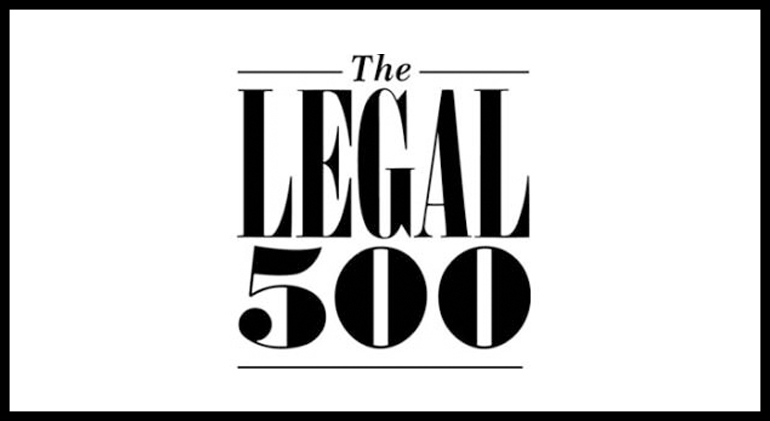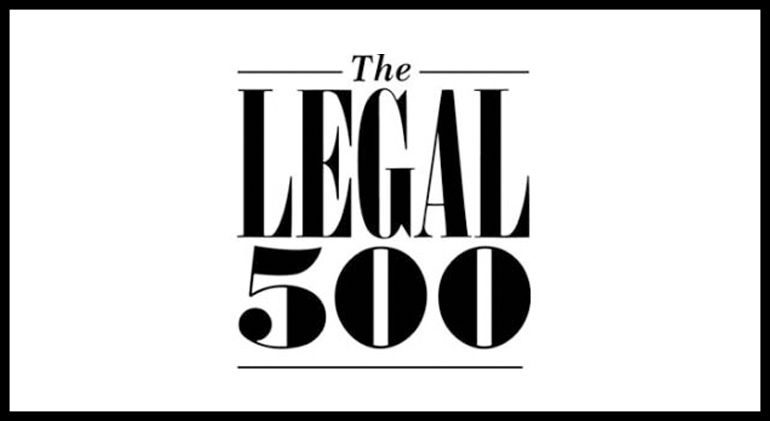 We are delighted to report that we are highlighted in the new edition of the Legal 500 2018.
 First published in 1988, The Legal 500 has developed into the largest and most in-depth survey of the UK legal market. It analyses the practices of more than 1,000 law firms, and more than 220 sets of barristers' chambers.
Ultimately, it is the clients' opinions that matter; the 75,000 or so references taken up this year were a vital component of its evaluation of the various legal markets covered in the guide.
We are particularly proud that the claimant and defendant teams at HCC Solicitors are highlighted positively in this year's edition.
Well done to all our team who play such an important role in delivering our services to our clients.