HCC teams up with CBIT to raise road safety awareness
1st Nov 2022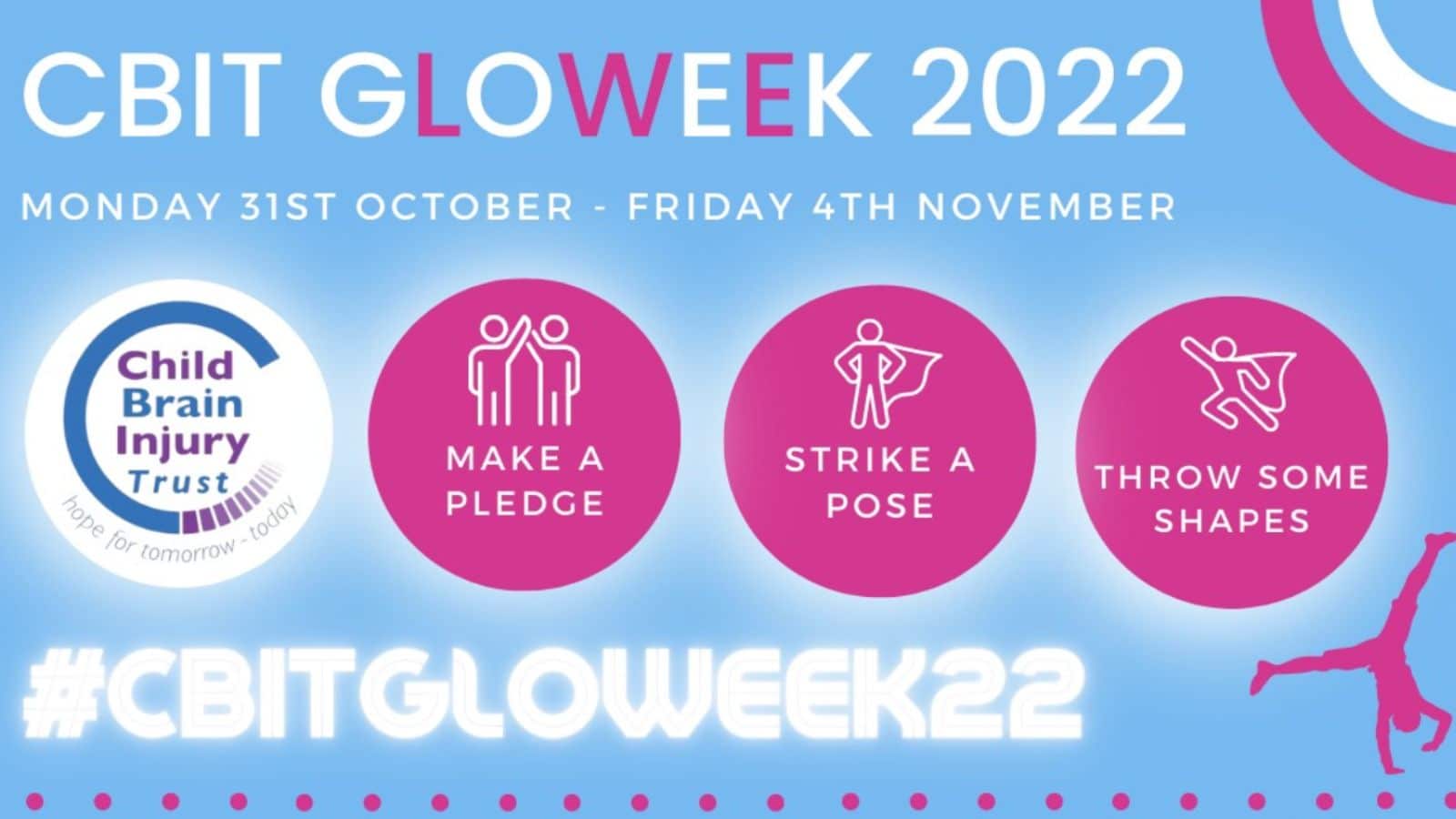 HCC has teamed up with CBIT (Child Brain Injury Trust) to raise awareness of the need to be more visible on the roads, particularly during winter months.
As the nights become darker during winter, road traffic collisions become more frequent. It has been reported that November, December and January occupy the highest number of road traffic collisions which is why it is especially important to raise awareness to keep children and young people safe.
CBIT is delivering a message of 'Be Seen Not Hurt' as part of its 'GloWeek' campaign. The mission is to encourage young people to wear brighter clothing so that they are more visible to road users.
Each year CBIT reach out to HCC to remind us to join them. This year, we have teamed up with CBIT to encourage people to get involved in the campaign through circulating photos of their bright clothing on social media. In addition, we are asking people to have at least one conversation with a young person about the importance of road safety and staying bright whilst they are out in the dark.