HCC visits client who sustained a crush injury in a car park
17th Jul 2023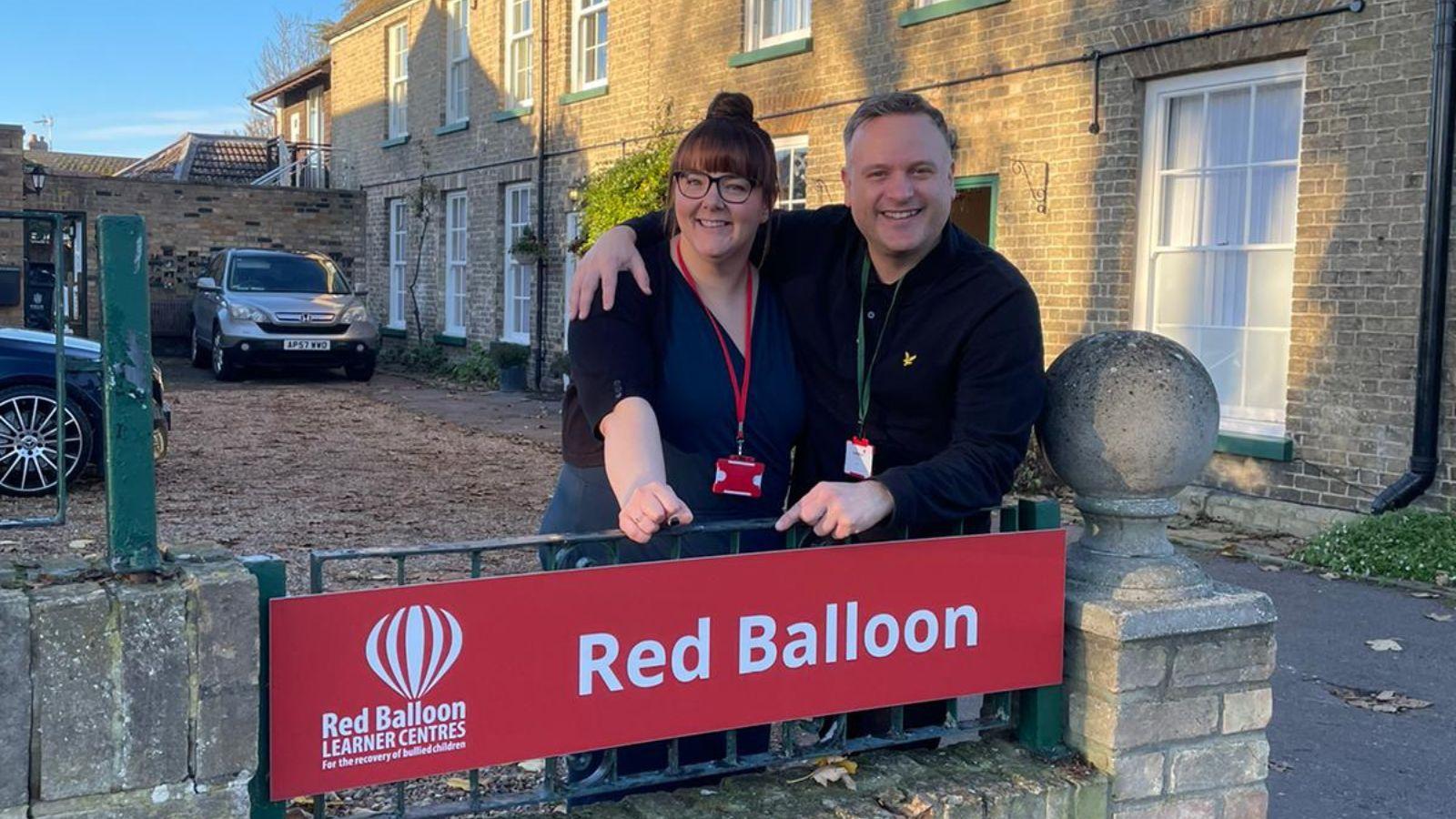 We recently caught up with one of our clients, Brooke Hornby who sustained a life-changing crush injury.
Brooke lost all movement in her leg following the car park incident and was seriously injured in the incident. Brooke very kindly invited us to Cambridge to tell us her story.
Brooke said:
"I had an initial call with Amber and it felt like the weight of the world had been lifted.
"The legal process is pretty daunting and having the team behind you to support you in the way that Amber did was like a support you don't expect because they're always there.
"What Amber did was identify really early that work was really important to me.
"Now I am the head of people and operations for an educational charity, the Red Balloon Educational Trust. We specialise in supporting students with trauma and mental health who can't attend mainstream, and I love it.
"I wouldn't be here if Amber hadn't had that early rehabilitation to identify that I needed my career."
Thank you to Brooke for sharing her story. We are sure her journey will inspire our other clients who have sustained a serious injury. 
Watch the video of our client at her place of work in Cambridge: