Horatio's Garden grow thriving communities to support patients, their families and friends facing long stays in NHS hospitals as they adjust to, or care for someone with, a life-changing injury.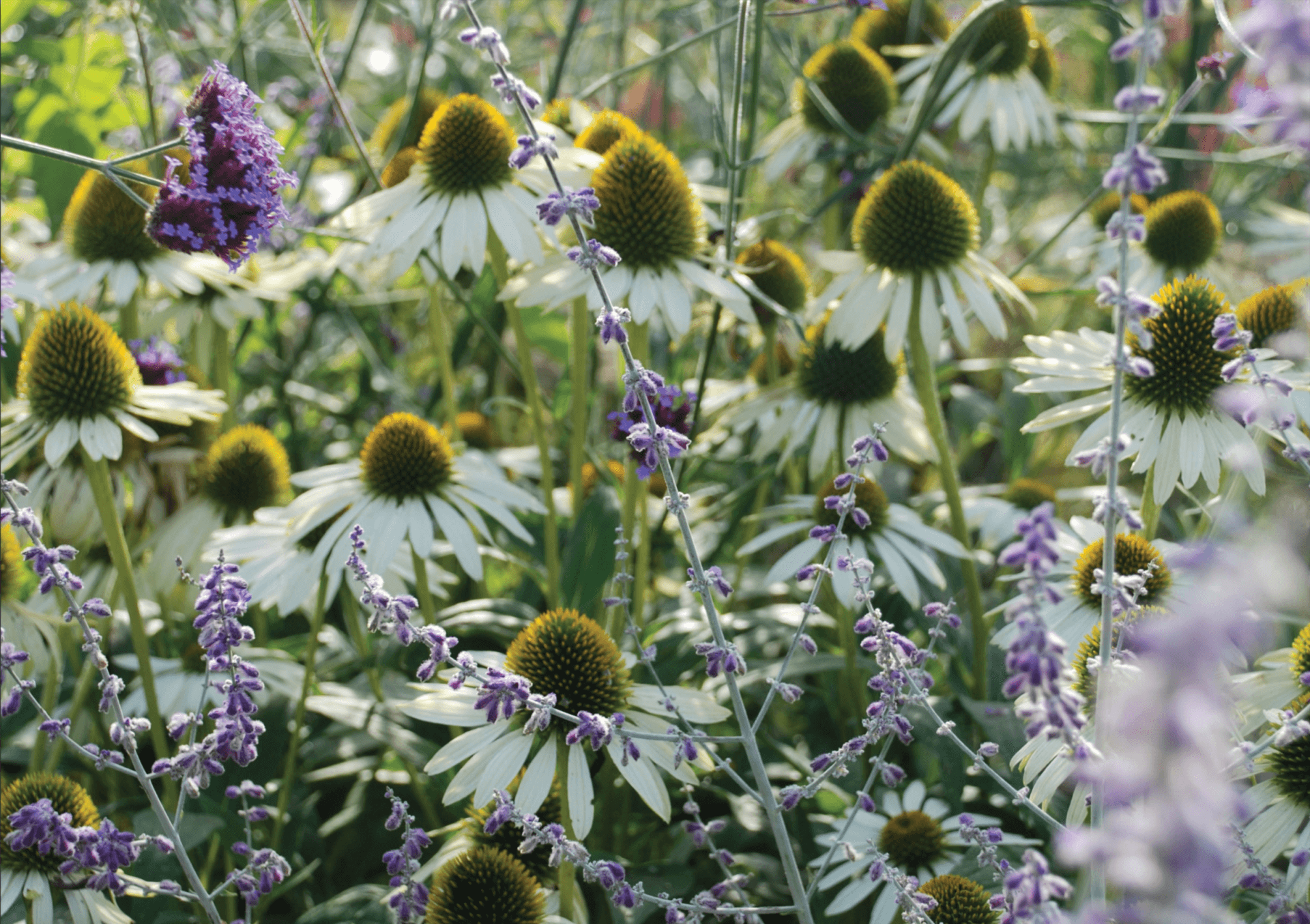 The charity is named after Horatio Chapple, a volunteer who had the original idea of creating a garden away from the wards for patients and their families.
Spinal cord injuries are traumatic events. Patients often have little or no access to the outside world during their hospital stay. However, research shows that being in contact with a natural environment contributes to an improved sense of wellbeing, which can have a positive impact on rehabilitation.
In each Horatio's Garden, the charity funds a Head Gardener who leads a dedicated team of volunteers. Together, they care for the garden and offer people the opportunity to engage in a variety of gardening and creative workshops. Throughout the year people are also able to gather to enjoy live music, whilst seasonal events are held to ensure people facing long stays in hospital are able to enjoy some quality time with their family and friends.
Everything in each garden is designed to help people explore new interests and develop new skills, all of which they can take with them when they return home and which often become a source of lifelong calm and comfort.
All volunteers share an enjoyment of being in the garden and contribute to the happy, uplifting atmosphere which permeates each Horatio's Garden; some are former patients, some are young 'volunteens' seeking experience, some are pursuing a career change and some have retired, but all share the simple desire to help others and give something back.
To date Horatio's Garden have opened six gardens in Salisbury, Glasgow, Stoke Mandeville, Oswestry, London and Cardiff. It is currently fundraising for the seventh garden in Northern Ireland and in time, they plan to bring Horatio's Garden to all 11 NHS spinal injury centres in the UK.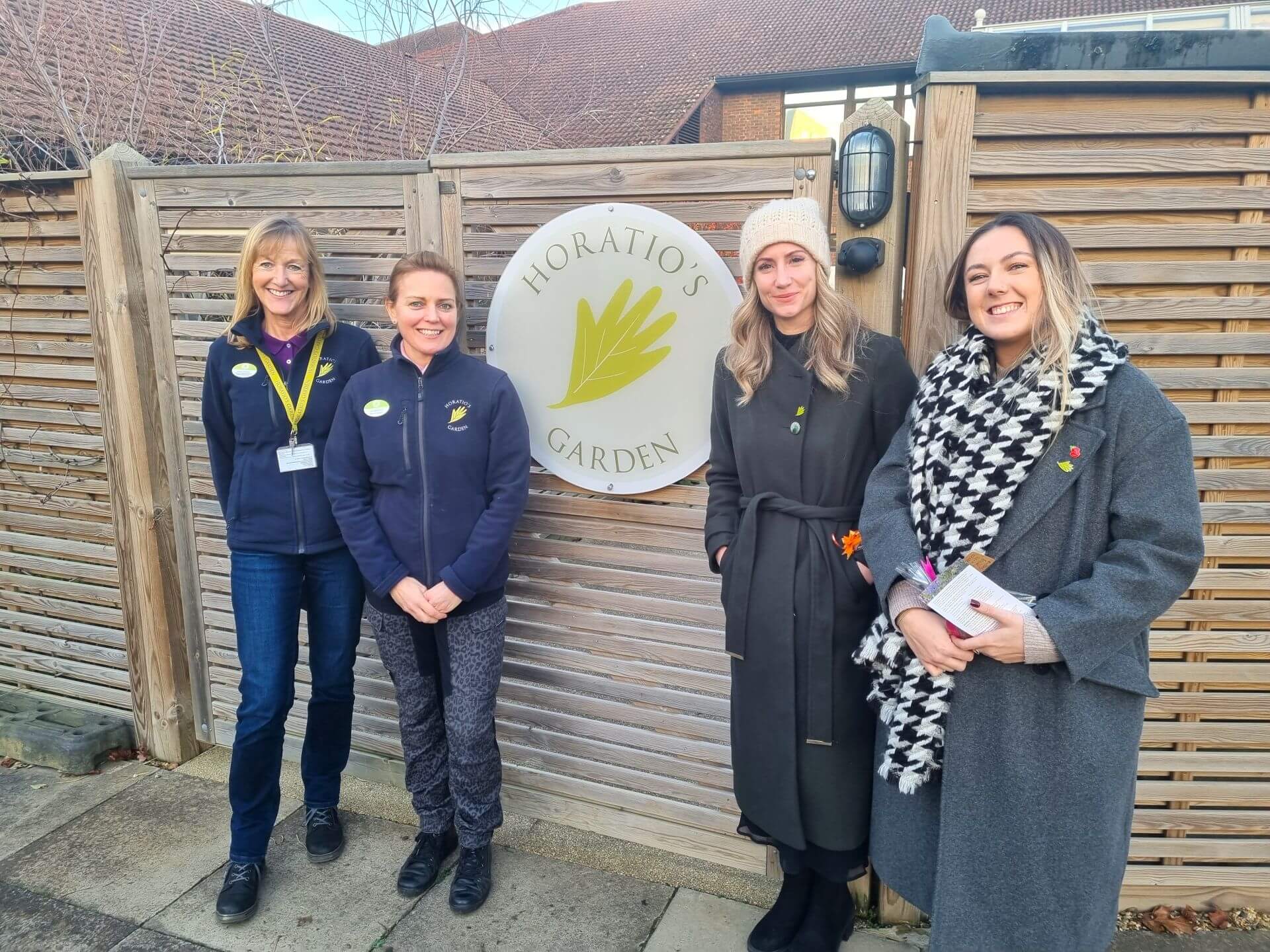 We are passionate about forming close relationships with charities and organisations whose values are closely aligned with our own. Here are Horatio's Garden's values:
Empathic
Patients are at the heart of everything they do. They are compassionate, caring, kind and inclusive. The gardens enrich the lives of all those associated with them.
Committed
They are dedicated to supporting people affected by spinal injury and treating everyone with dignity and respect. They actively encourage diversity and welcome involvement from all sectors of society.
Inspiring
Gardens are pioneering and innovative places of exceptional standard. They are staffed by outstanding, enthusiastic employees, trustees and volunteers. They champion the benefits of gardens to health.
Honest
They are professional, ethical, accountable and evidence based. Everyone associated with the charity is trustworthy and there is a core of strong governance. They respect the confidentiality of everyone.
Sustainable
They nurture all our gardens to ensure their longevity. They have a positive impact on the environment. Their financial strategy and fundraising plans provide long term security for the future.
Martin James, Chief Operating Officer at HCC Solicitors, said:
"We are delighted to support Horatio's Garden to help to deliver more support to patients and families in NHS spinal injury centres. Horatio's garden is a fantastic charity and we are passionate about helping spinal cord injured people in as many ways as we can throughout their rehabilitation journey."
Amber Braybrooke, Associate Partner at HCC Solicitors, added:
"As a specialist serious injury law firm, we understand the devastating affects spinal cord injuries can have on individuals and their families. These gardens make a positive impact on rehabilitation, both physically and mentally and can help individuals to adjust to their new situation. We are excited to be a part of that."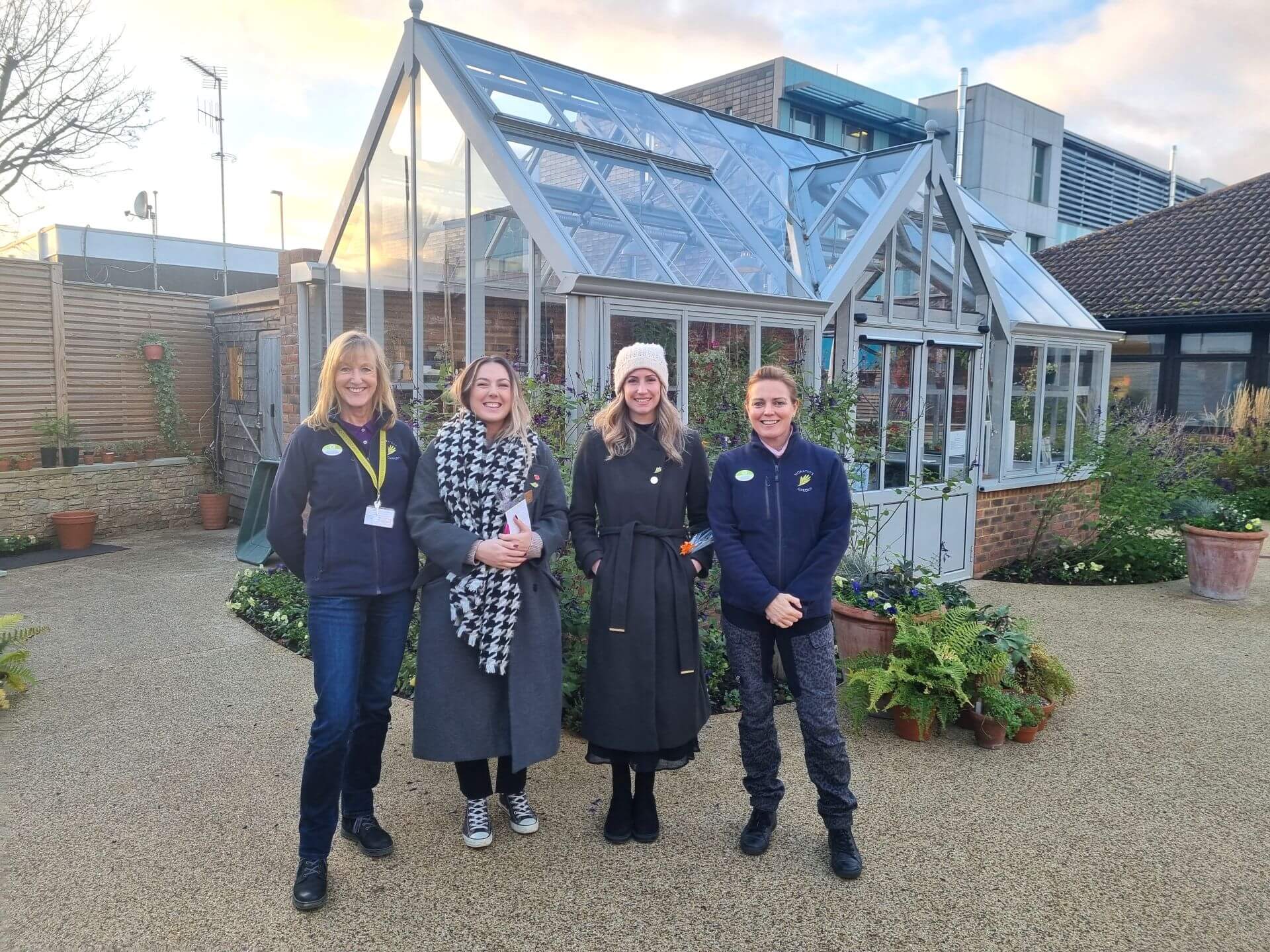 You can find out more about Horatio's Garden here: