Motorbike incident solicitors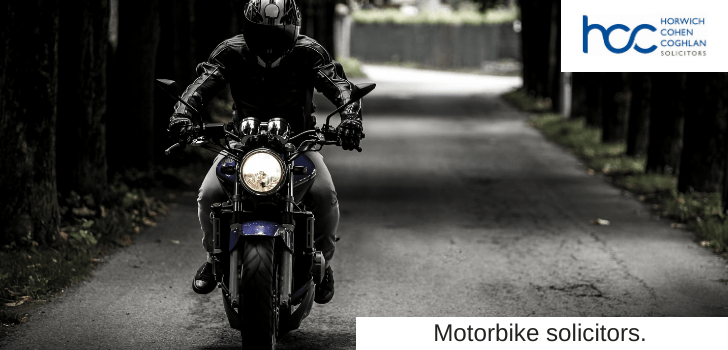 After more than 25 years of helping injured bikers get the maximum compensation available under the law, we are rightly proud of the 'biker first' approach we operate in our specialist motorbike incident solicitors team.
If you have been involved in a serious collision on your motorcycle you are in safe hands with our experienced, specialist solicitors.
As well as routine incidents, bike damage and equipment damage, our major trauma and serious injury team, headed up by Mike Molloy, acts for bikers and their families who find themselves with:
Fatal and catastrophic injuries
Brain and/or spinal injuries
Amputations
Severe fractures
We will secure the maximum level of compensation if you have been involved in an an incident on your bike and make sure that you get the best possible outcome for your future rehabilitation costs.
Specialist motorbike solicitors experience guaranteed
Motorbike injuries are often too complex and challenging for many solicitors. At HCC Solicitors, you can be sure that we know the law inside-out and we understand all the key issues quickly so that you can get the maximum level of compensation you deserve.
Our team at HCC Solicitors includes people like Keith Edwards, one of our team managers, who is also a highly skilled motorcyclist. Not only does Keith arrive at the office every day on his bike – but he also competes at weekends. People like Keith play a key role in our service because we understand the nature and culture of motorbikes in 2020.
Filtering
We are experts in filtering and the application of the law based on your situation. Many incidents on bikes occur when filtering between vehicles or at a junction.
Let's get this straight. You are legally allowed to filter based on certain criteria being met.
Every single case we deal with is different. No two motorbike incidents are the same. We will make sure that we advise you accurately and quickly from the outset based on our many years of experience and the access we have to third-party experts.
With HCC Solicitors you have a team of specialist motorbike solicitors who are on your side from day one.
If you have been injured on your motorcycle speak to our dedicated motorbike injury solicitors now on 0161 830 4600 or email motorbikes@hccsolicitors.com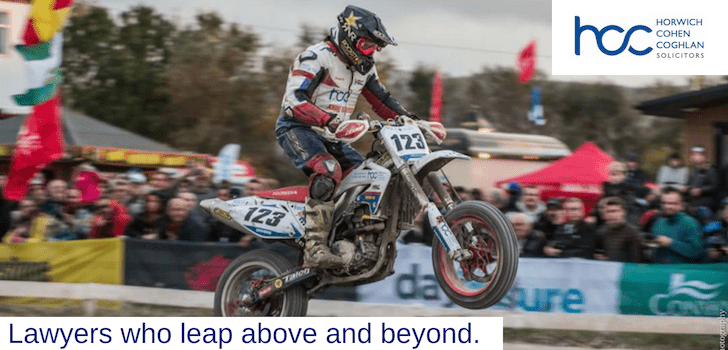 News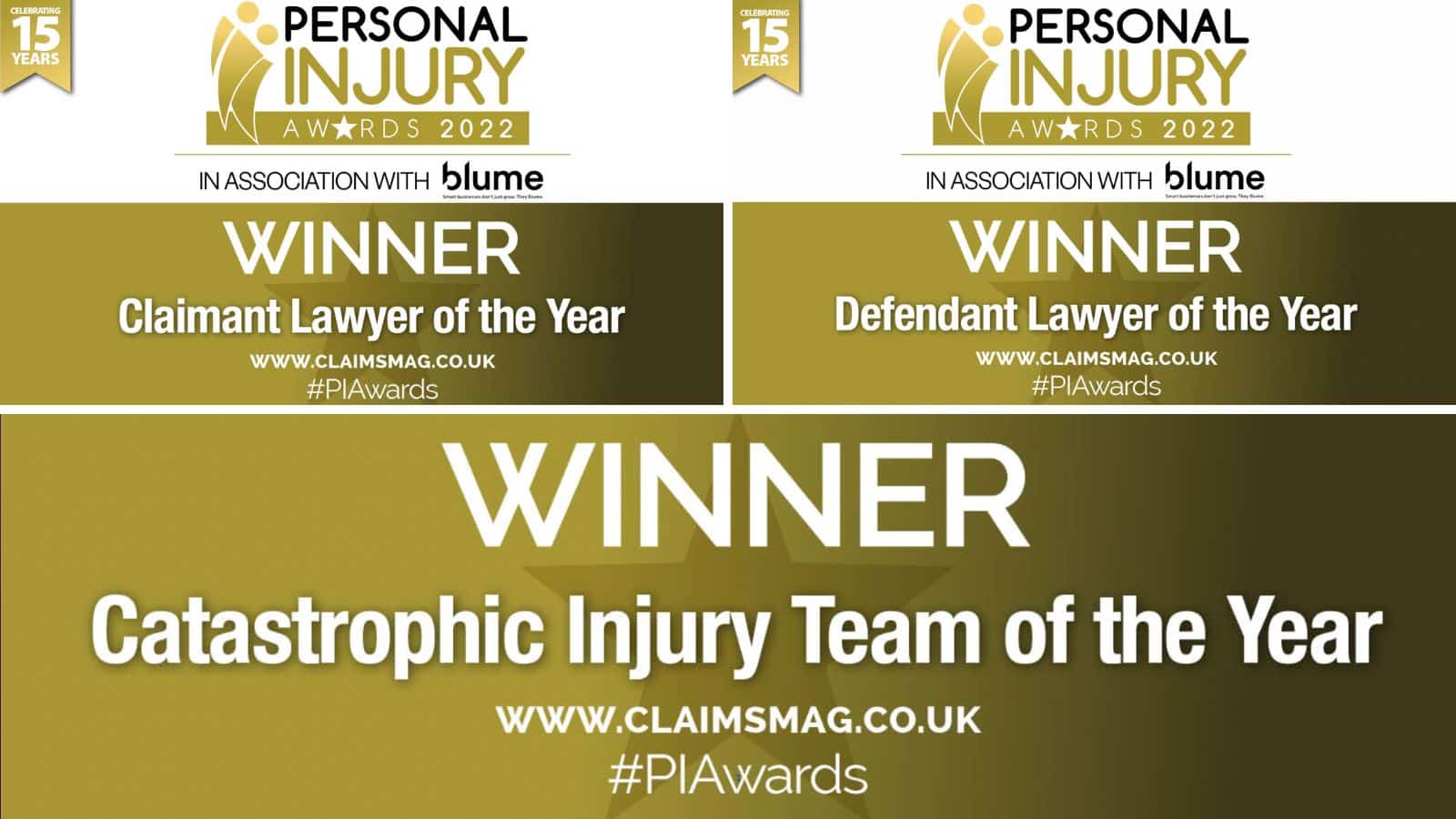 HCC Solicitors wins three awards at the Personal Injury Awards 2022
We are delighted to have been awarded three awards at the prestigious Personal Injury Awards 2022. The Personal Injury…