WINNER: Manchester Legal Awards 2020
9th Mar 2020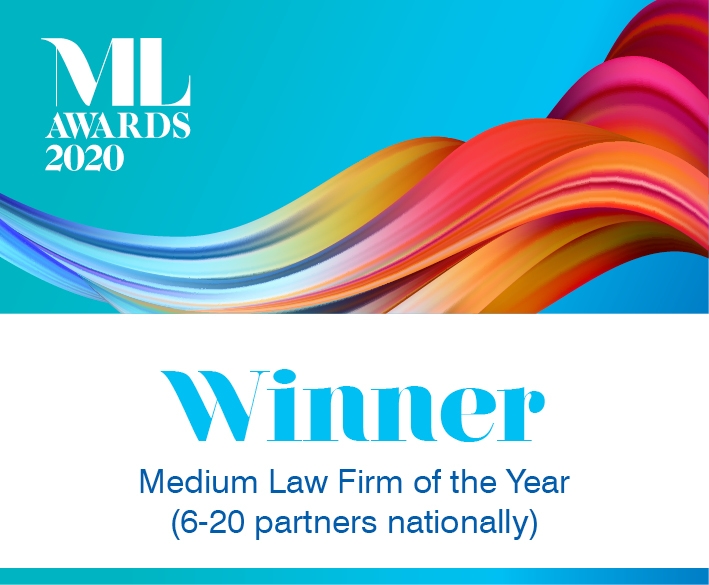 We are delighted to be crowned 'Medium Sized Law Firm of The Year' at the prestigious Manchester Legal Awards 2020.
Hundreds of entries were received in the awards and we were delighted to have been selected as the winners after an intense judging process stretching back to October 2019.
The ceremony, which was hosted by John Hyde of the Law Society Gazette, a leading commentator on the legal profession, saw the best of Manchester's legal community gather at the Midland Hotel to celebrate the sector's achievements.
We could not have won this without the support of our clients and staff – so thank you to everyone for working together. We are especially proud of – and pleased for – our staff who do a brilliant job every single day for all our clients.
So, to everyone who works at HCC Solicitors – this one is dedicated to you!